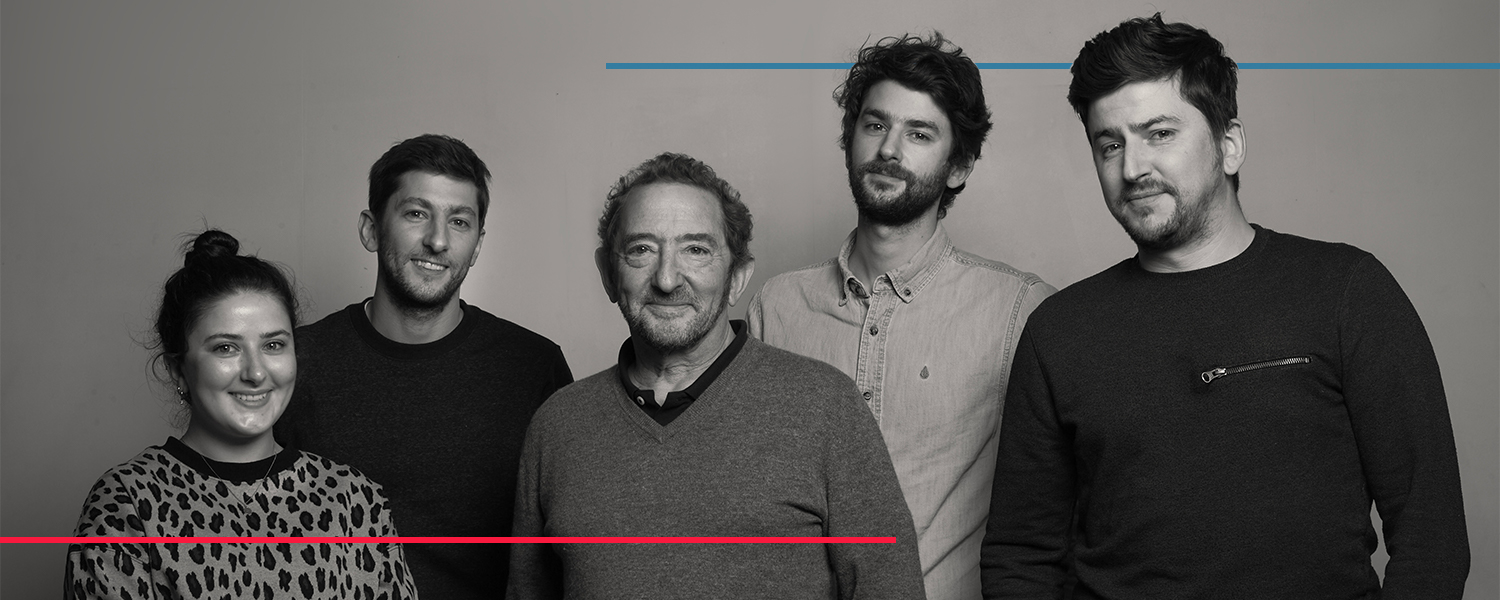 DCDIS was created in 2002 trhough the acquisition of an existing company, with the aim of becoming the specialist in industrial packaging and unpacking.
Focused on technical innovation and quality requirements, the controlled growth of DCDIS over the last 20 years has enabled us to provide solutions adapted to each request, from the extension of our customers' industrial process to one-off operations.
The strong focus on quality is reflected in a team of 6 full-time employees, which has allowed DCDIS to adapt to the evolution of quality requirements by successively certifying its procedures to GMP+, FSSC 22000, in addition to specific approvals and declarations.
Consisting of a team of 5 engineers and technicians, DCDIS' technical department has the mission to answer to the customers' requests, if necessary with tailor-made solutions, integrating new elements and assemblies designed and developed in-house.
It is with this quality requirement, and this permanent search for operational excellence that the production team, made up of about sixty production managers, forklift operators and operators, enables us to provide reliable services to our industrial customers, and particularly to the food industry.
Our family company (the second generation is in place) is committed to developing values of collective success thanks to the strong involvement of a around hundred employees.