PACKAGING, REPACKAGING, DE-PACKAGING
D.C.D.I.S offers a wide range of services for powered products:
– Packaging, from 15g bags to 1200 kg big bags, and 20 or 25 kg bags.

– Repackaging, from all input formats to all output formats.

– De-packaging, from bags or big bags to bulk.
D.C.D.I.S also offers packaging services for liquid products in barrels, drums or IBCs, various repackaging services, and delivery in liquid tanks.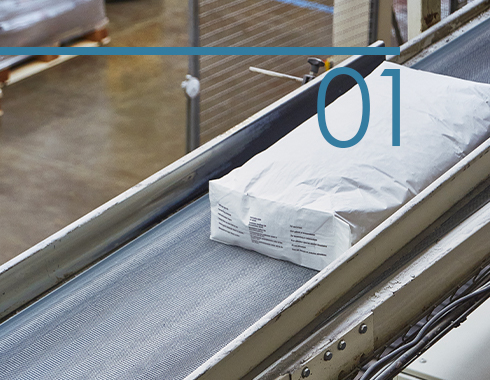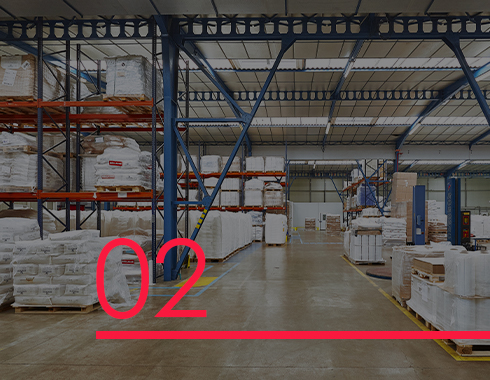 CRUSHING, GRINDING, MIXING,CONTROL
In addition to packaging, D.C.D.I.S. also offers various services on the product itself, including mixing according to your recipes and grinding to the required particle size. D.C.D.I.S helps you save your lumped products via crushing or your contaminated products via sieving.
D.C.D.I.S also offers non-destructive testing via X-ray detection.
Finally, D.C.D.I.S provides all other services such as re-palletising, labelling, confidential destruction etc.
D.C.D.I.S. offers complete services, managing the carriage of your products in tankers or packaged transport, via its transport subsidiary D.S.T., which has a fleet of nearly 40 tankers and trailers, or via our logistics partners.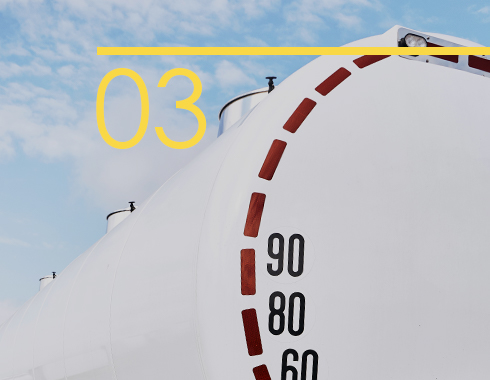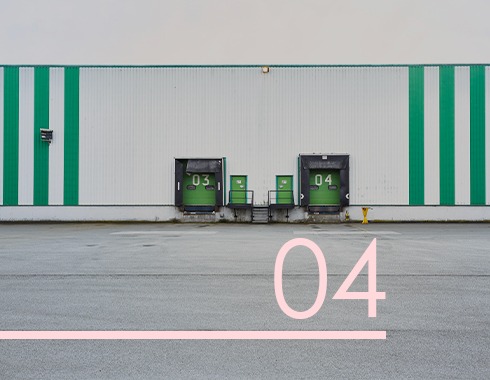 D.C.D.I.S offers storage services in its logistics centre in Santes, in the heart of the Santes port activity zone. A total of 16,000m² divided into 4 independent cells of 4,000m² with separation of food, feed & industrial products. The building is equipped with 10 loading bays, suitable for conventional trailers, sea containers and tautliners.