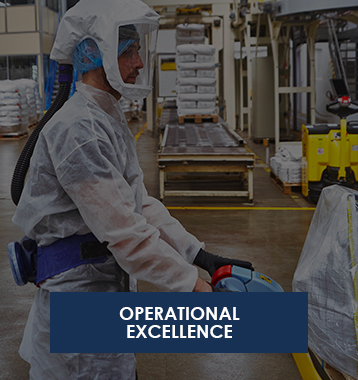 Quality control, at the heart of our production processes due to our expertise in food and pharmaceutical products, is managed by a team of 6 people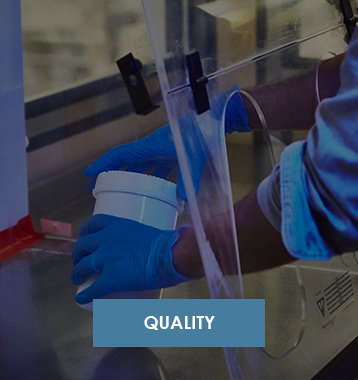 Some products are not always easy nor safe to process. Our team of technicians and engineers ensure that our services are perfectly suited to your needs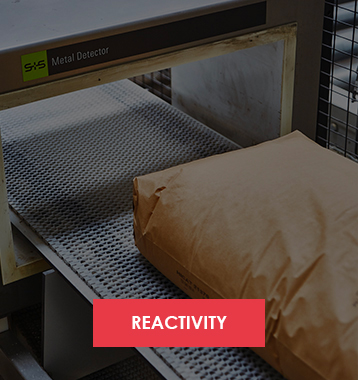 We are committed to always providing a solution that meets your requirements, and to delivering the service quickly and reliably
IN-DEPTH KNOWLEDGE OF YOUR BUSINESS SECTOR, YOUR CONSTRAINTS AND YOUR NEEDS
With a view to continuous improvement and in compliance with regulatory and legal obligations, we are committed to implementing all the necessary resources with the aim of meeting our customers' requirements and maintaining FSSC 22000, GMP B3/B4.1 (products intended for animal feed) and BIO certification.
CERTIFICATIONS ACCORDING TO YOUR REQUIREMENTS & THOSE OF YOUR PRODUCTS
In its desire to always respond favourably to customer requests, D.C.D.I.S never hesitates to obtain certification from the competent authorities to process a product requiring validation or registration beforehand. This is how D.C.D.I.S obtained "milk" and "marine collagen" approvals from the DDPP, and registration with the ANSM and the Food & Drug Administration. In addition, D.C.D.I.S is actively involved in enabling its customers to respect their CSR commitments with an Ecovadis Silver certification.
OUR QUALITY/SAFETY POLICY
To comply with regulatory and legal requirements in accordance with our certifications to ensure the production of safe and legal products with a high level of quality.
To provide an appropriate response to our customers' requests in the shortest possible time.
Rely on the certifications obtained to strive for continuous improvement in our Quality/Safety approach.
Constant optimisation of our quality policy.
Implementing all the means to guarantee our professionalism and developing the acquisition of additional skills through appropriate training.
Secure the sites to protect the products worked on and the personnel.